ABOUT US
Learn more about our company.
Founded in 1973, and based in
Bottrop

, nearby Düsseldorf, Germany, m+f KEG-Technik GmbH & Co. KG is a KEG cleaning and filling company. Indeed, the company focuses on production of KEG-plants, keg cleaning and filling machines and other keg related equipment mainly for the brewery and beverage Industry. b

Whether it is for small, medium or large brewery, m+f KEG-Technik GmbH & Co. brings up the perfect solution to meet your expectations and so to satisfy your clients.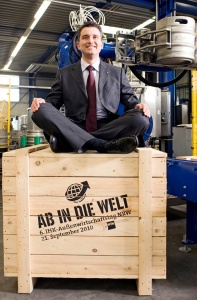 m+f KEG-Technik GmbH main objective is to provide customers a comprehensive service from initial contact to service and spare part supply. Therefore, we are in position to respond to the individual needs and specific requirements of our customers quickly and efficiently.
Our product range comprises single machines up to complete plants for cleaning and filling regular KEGs, peripheral equipment and filling machines for one-way-container KEGs, for instance.
⇐ Our CEO Peter Mackenrodt
m+f KEG-Technik GmbH & Co. KG around the world
Over the past few years, the company has become one of the world leaders in this market. Indeed, the company has currently more than 2,100 satisfied customers worldwide.
We offer products and services in more than 80 countries. Consequently, wherever you are, you can count on absolute consistency when it comes to quality, safety and support.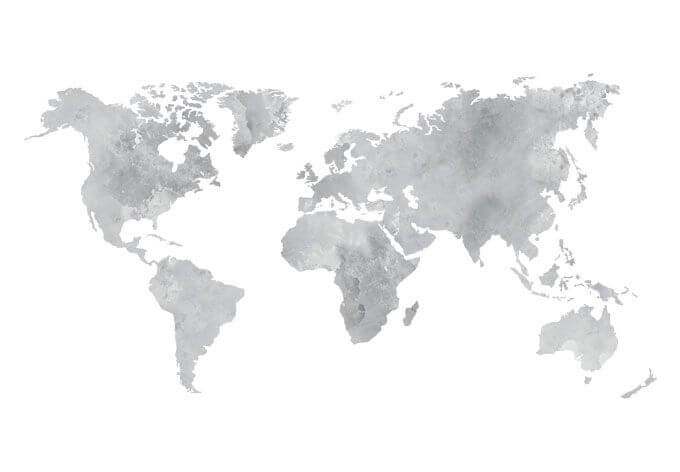 The key to our success is the know-how we gained in over 45 years of experience in the KEG Industry.
Phone: +49 2041 743-0
E-Mail: info@mfKEGtechnik.de
Address: Weusterstrasse 27, D-46240 Bottrop, Germany