m+f KEG-Technik has a 100% focus on KEG cleaning and filling solutions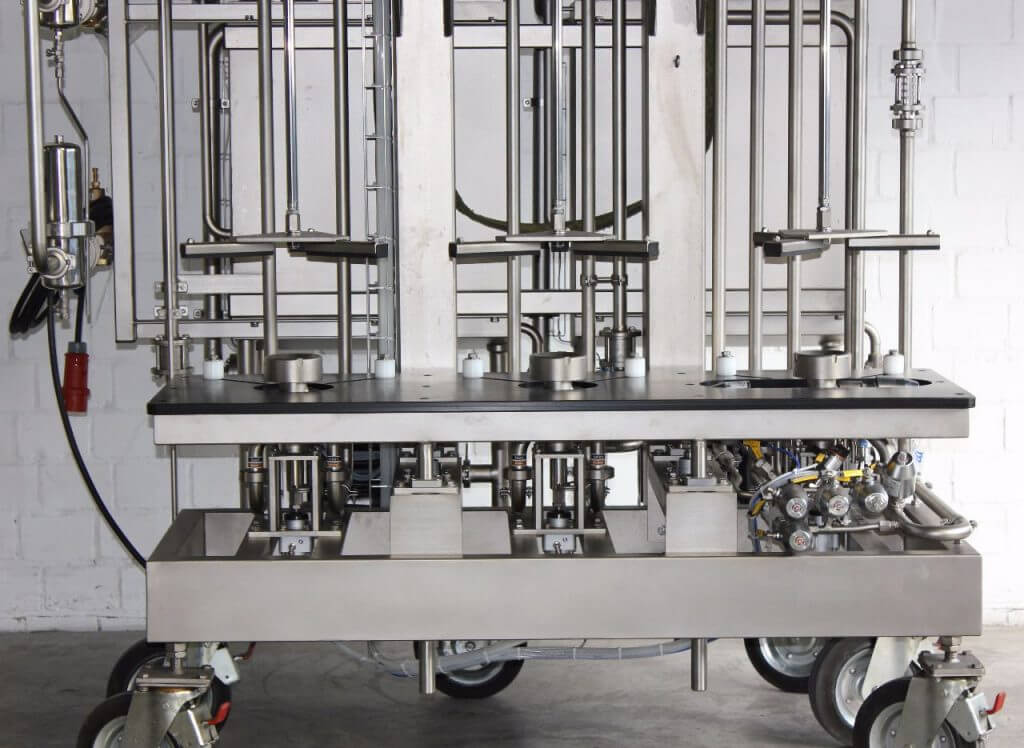 With more than 40 years of experience in the KEG field and having sold over 1900 solutions in more than 80 countries, we proudly call ourselves specialists. With our "tank to tap" approach we have all the know-how in handling your specific product filling needs. If it is beer, wine or other liquid products, different CO2 contents and different KEGs.
m+f TOP Service & Maintenance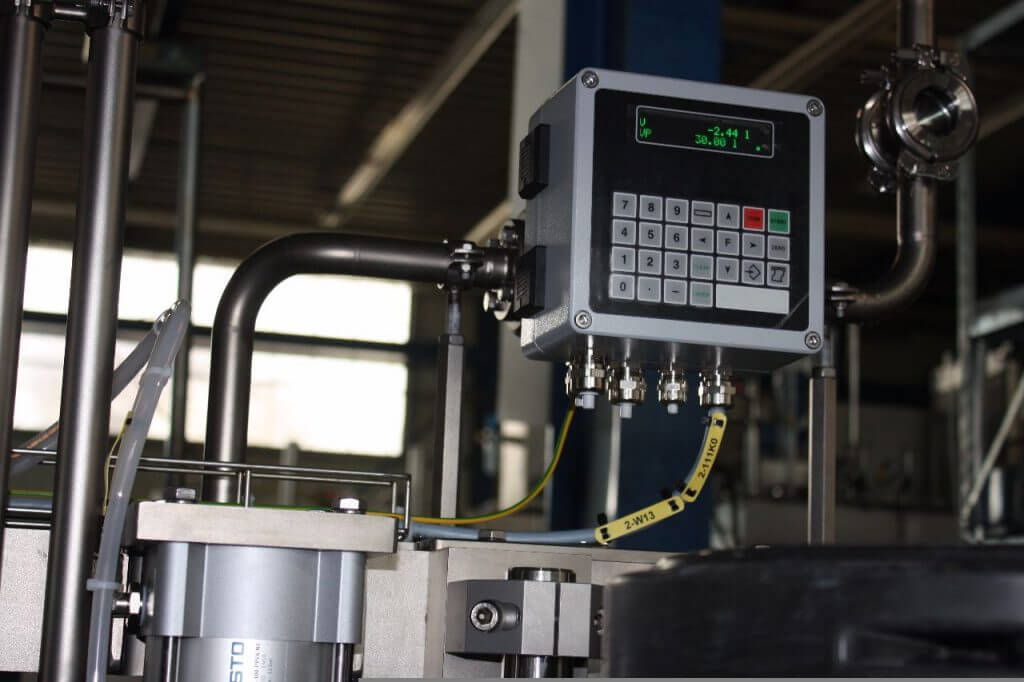 With our long history and very experienced team, the m+f machines are extremely reliable. Since the m+f cleaning and filling machines are a part of your production success, we put a lot of effort in keeping the machines in maximum condition and have a fast response time if service is needed. Our dedicated service technicians operate from our head quarters in Bottrop, Germany. They are working together with the production team and in many cases are the same engineers that install and commission your machine in the field. This keeps our enthusiastic team fit and user orientated.