Oneway Kegging
There are different one way KEG solutions
m+f is working closely together with these producers, to make sure the filling proces is optimised and clean.
Our latest solution is the Top Hygenic Combihead, for being able to fill Bag and KEG solutions on one machine.
With over 200 m+f machines for oneway KEG filling in the field we have a lot of experience and references for you.
Also more and more hybrid solutions for stainless steel and oneway KEGs are bought and installed in the global market.
ECOMAT-C for Keykeg

30-40 KeyKeg/h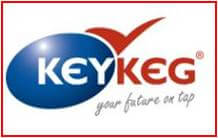 The easy way for safe and clean filling of KeyKegs.
No more Underfills!
With every automated fill you safe 0,4 Liter of Beer, the headspace is CO2
For more details click here to download the PDF
Dolium Filler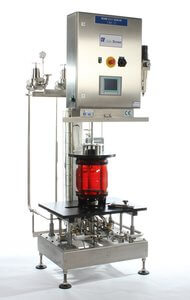 40-45 DOLIUM KEG/h

For more details click here to download the PDF
Many different speartypes are available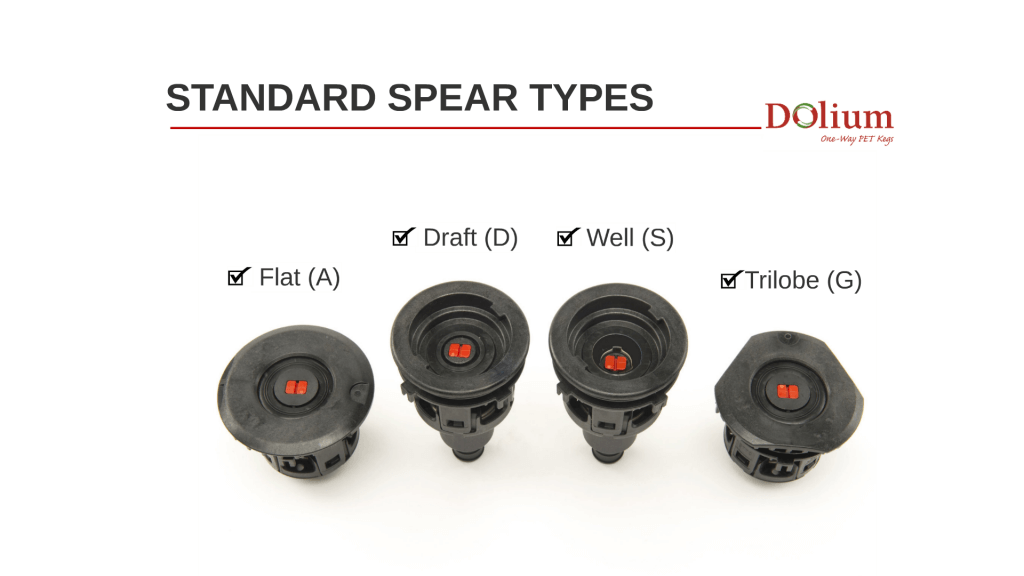 Worldkeg Filler
50-60 World KEG/h

Stainless steel oneway Keg
For more details click here to download the PDF
Petainer Filler

40-50 Petainer KEG/h

For Classic and Linestar Petainer
Different Spear types available
For more details click here to download the PDF
KeyKeg Filler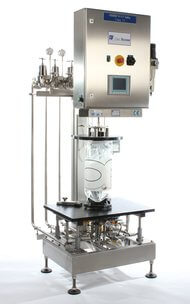 50-60 KeyKegs/h

Safe, clean and fast filling of your KeyKegs
For more details click here to download the PDF
PolyKeg Filler
50-60 PolyKeg/h

Safe, clean and fast filling of your PolyKeg
For more details click here to download the PDF